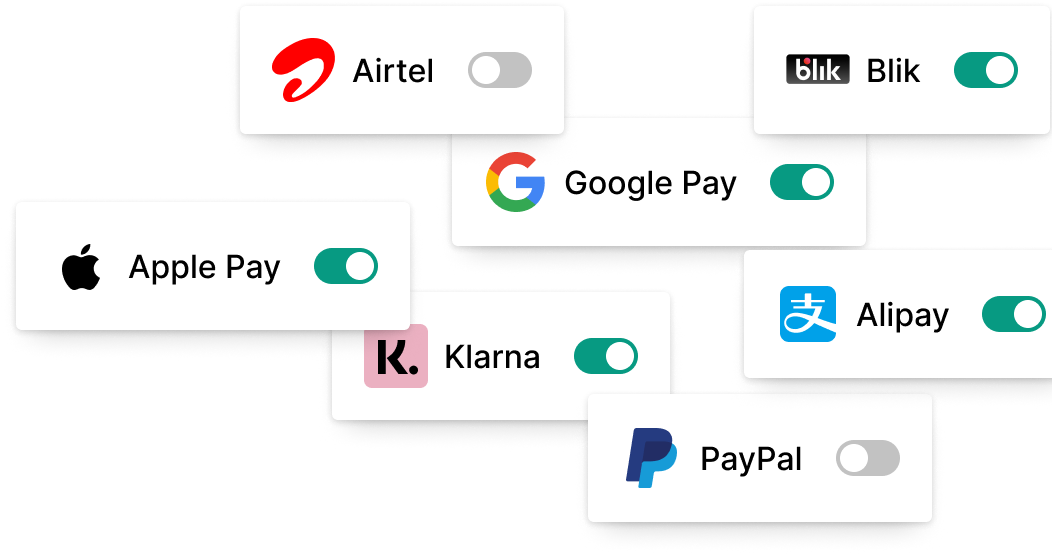 Alternative Payment Methods
Over 100 alternative payment methods in a single integration to fuel your international expansion. Provide your customers with familiar means of payment in any corner of the world and drive sales.
Start accepting payments today
By clicking "Get in touch" you agree to our Privacy Policy
Thank you
We will contact you shortly. If you have any further questions, please contact us at sales@solidgate.com
Reach Billions of Customers Worldwide
One-click setup
Simple integration
Global coverage
Enable the available payment methods in different regions and countries with just one button click directly from your admin panel.
Use a prebuilt, hosted payment page optimized for conversion. Gain access to dozens of payment methods worldwide with just a few lines of code and minimal development efforts.
No matter where your customers are located and which payment method they prefer, we got you covered.
Payment Types
Accept almost any payment method with our unified API. See how your customers can pay you quickly with their preferred payment method.
Local Cards

Local Cards

Wallets

Wallets

Bank Transfers

Bank Transfers

Mobile Payments

Mobile Payments

Cash-Based Vouchers

Cash-Based Vouchers

Buy Now, Pay Later

Buy Now, Pay Later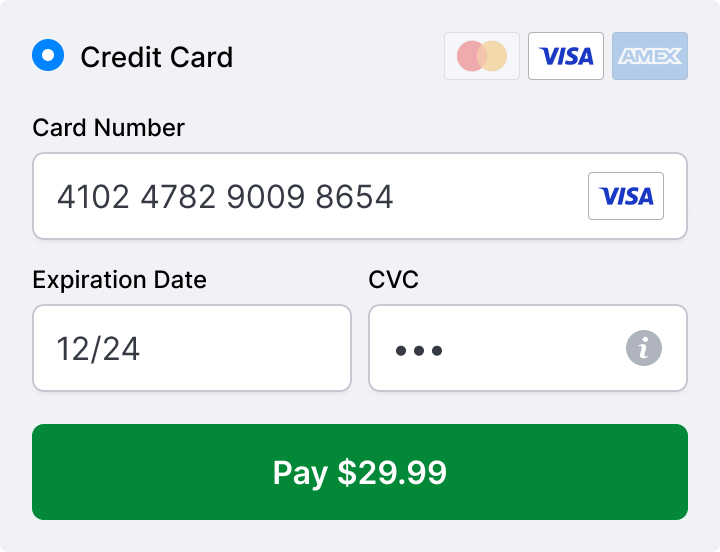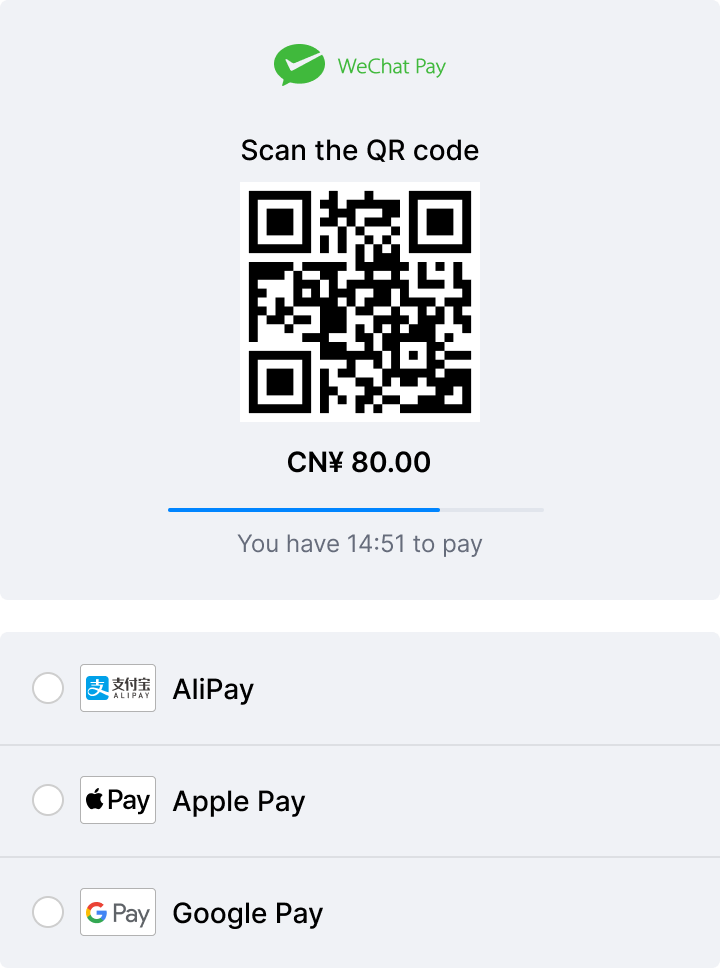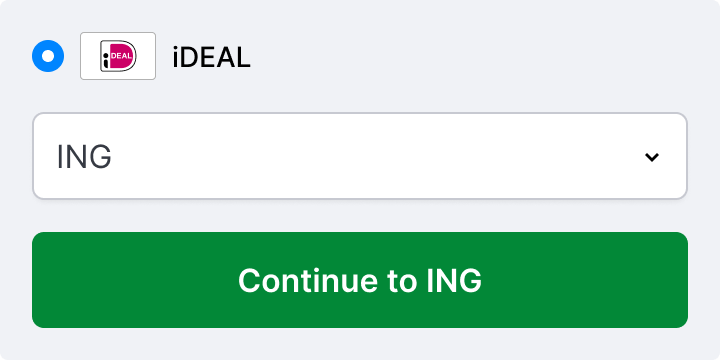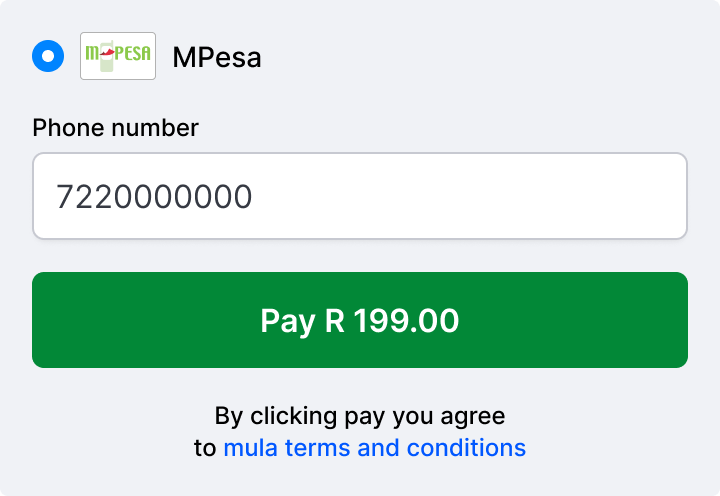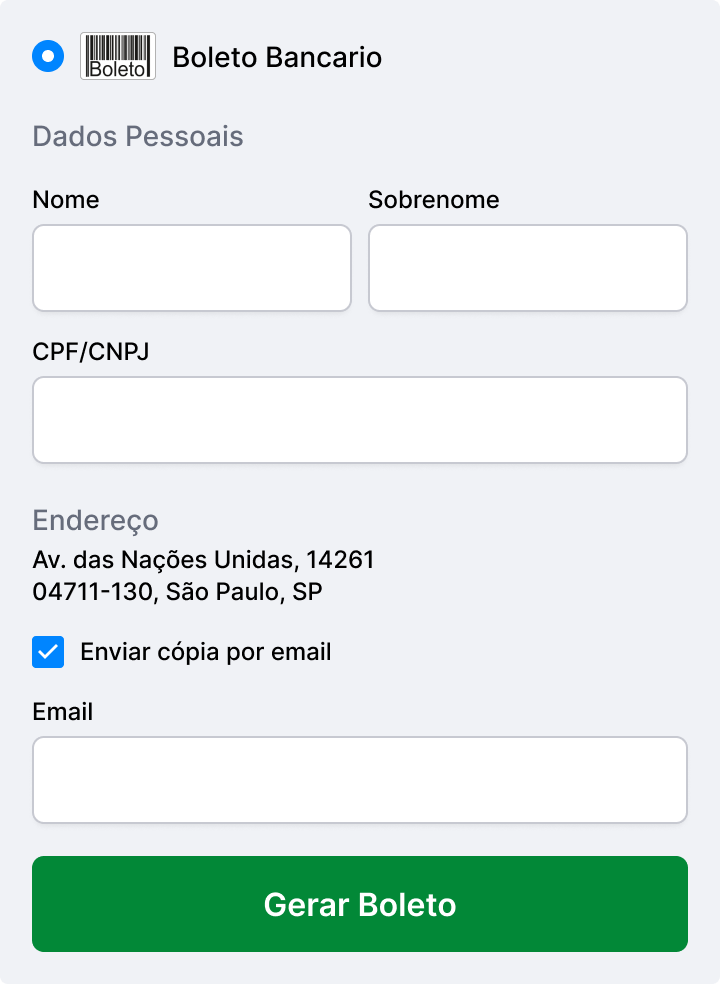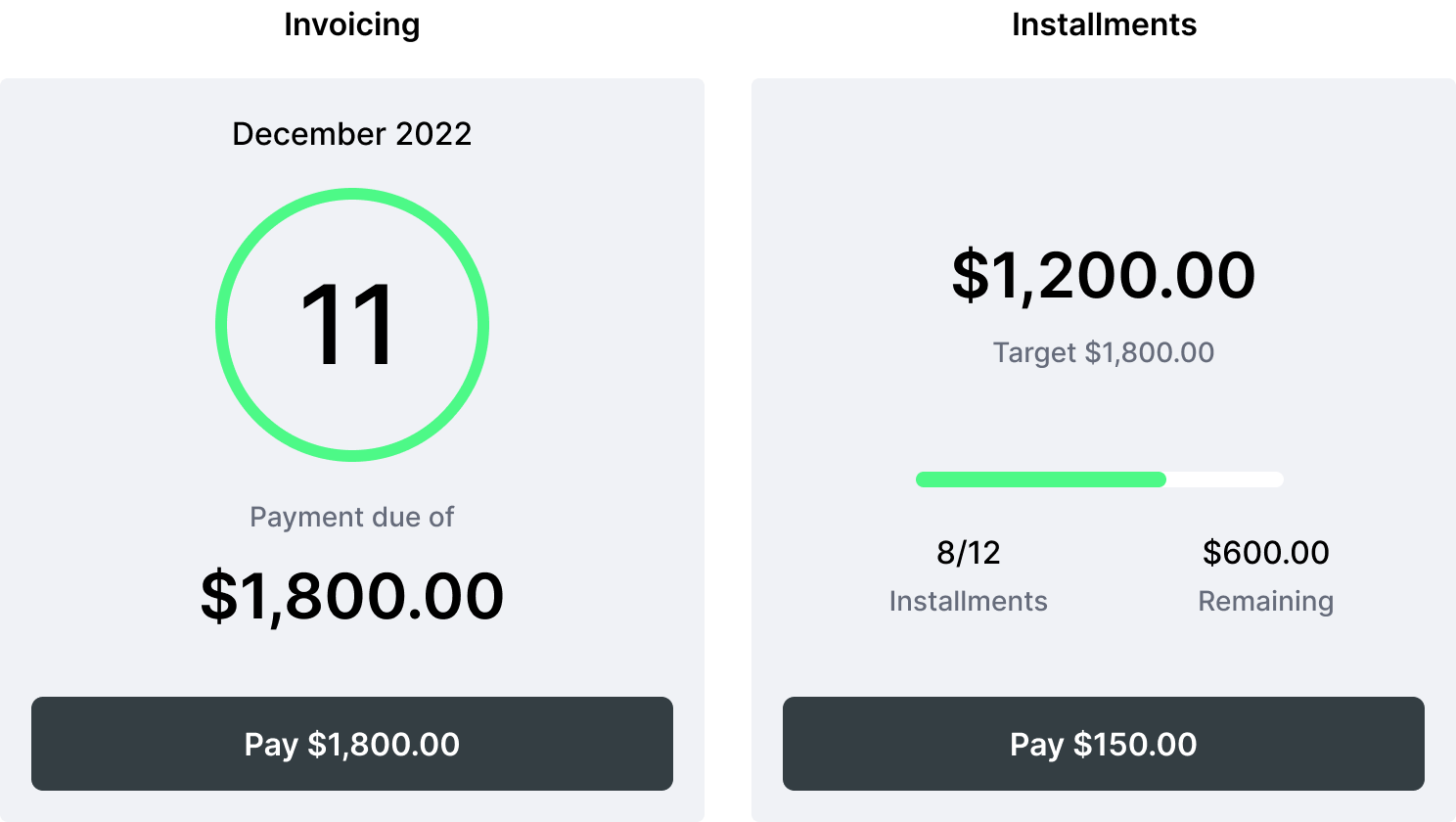 Keep looking around
Integration
Get up and running with Solidgate in as little as one day. No hardcore development is required. 24/7 integration support.
Countries
Expand globally on your terms. Choose to launch in just one country as easily as all of our markets across EMEA, LATAM, and APAC.
Methods
Enter new markets worldwide and offer your customers their preferred way of paying to increase conversion abroad.
Currencies
Solidgate supports processing payments in over 150 currencies, allowing you to charge customers in their native currency.
Boost Revenue with Solidgate
Optimize every payment and create innovative products with direct acquiring in every major market, over 150 currencies, and a wide suite of local payment methods: APMs, digital wallets, and local cards.
By clicking "Get in touch" you agree to our Privacy Policy
Thank you
We will contact you shortly. If you have any further questions, please contact us at sales@solidgate.com